2020 New Jersey Sustainability Summit:
The Next 10 Years
---

The New Jersey Sustainability Summit is a momentous event in our state, annually drawing more than 600 change-makers from across the political, private, and public sectors. This exceptional one-day forum spotlights the successes and lessons learned from the people and projects that are helping New Jersey realize a more sustainable future. Last year's record breaking crowd ended the day with tangible resources and strategies to assist with their own community initiatives. This is your opportunity to do the same. We invite all who are interested to be ready to deepen their understanding and expand their network.
Last year a record number of people attended the Sustainability Summit - register today to secure your spot!
Registration
$35: Elected & appointed officials, green team volunteers, and public & nonprofit employees
$100: All other attendees
Participants may pay by check, purchase order, credit card or PayPal.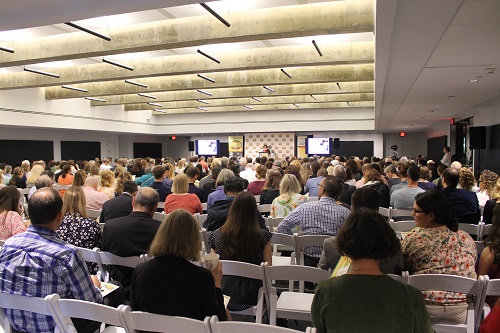 2019 Morning Presentations
12 Hot-Topic Sessions
---
A dozen Sustainability Sessions will provide a deeper understanding of how to use existing tools and resources from Sustainable Jersey and partner organizations. New skills and strategies will be provided for implementing actions related to reducing plastic waste, adding electric vehicles for municipal fleets, developing sustainable energy plans, addressing harmful algae blooms, promoting your successes, advancing equity, managing organic waste, and more.
CEU and session descriptions will be be available soon
Sustainability Exhibit
---
Meet the businesses, organizations, and agencies that can help you achieve your sustainability efforts. Learn about available resources and new products hitting the market. Exhibitors will present their sustainability solutions for you to bring back to your community. Earn a chance to win prizes.
Become an Exhibitor
To become an Exhibitor, contact Joe Grillo at grillog@tcnj.edu or 6609-771-2831 or via the registration link below.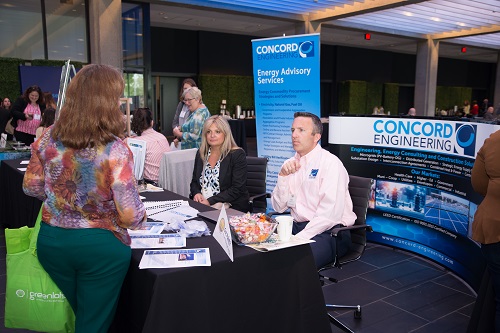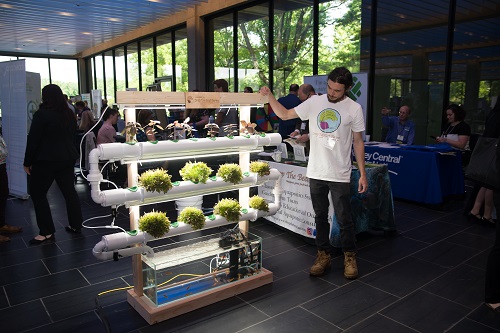 Unique Location - Bell Works
---
In 2020 the Sustainability Summit will return to Bell Works with another anticipated sold-out crowd. Parking is available in the blue colored lot on the southeast end of the main building.
Train Travel
Bell Works provides a free shuttle to and from the Hazlet train station. The schedule and more information is available here.
Note: The shuttle ride takes 20 minutes, and coincides with southbound trains from NYC in the morning and northbound to NYC in the afternoon.
Summit Sponsors
Underwriters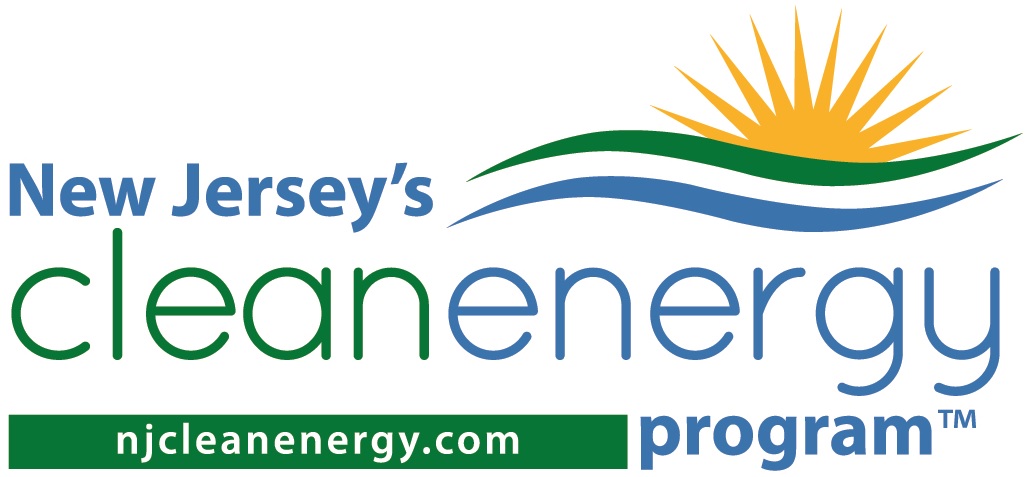 Platinum Sponsors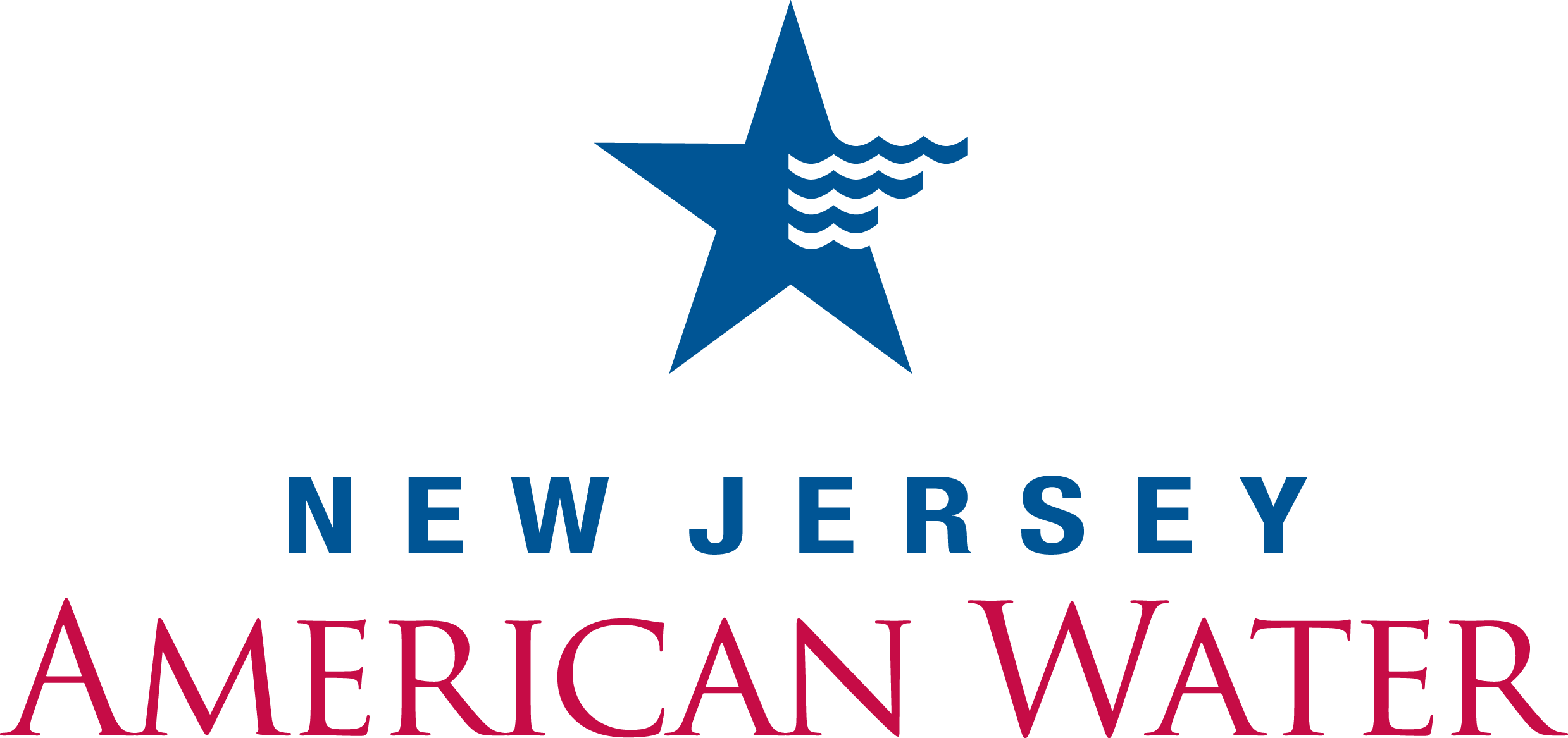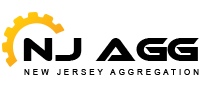 Summit Sponsor and Exhibitor opportunities are available. Contact our Development Director, Joe Grillo, for more information on these exclusive sponsor opportunities and benefits at grillog@tcnj.edu or 609-771-2831.
Thank you to our Annual Sponsors!