Participating Municipalities & Approved Actions
Sustainable Jersey Municipal Certification Program
81% of municipalities are participating and 89% of NJ's population lives in these communities
SJ For Schools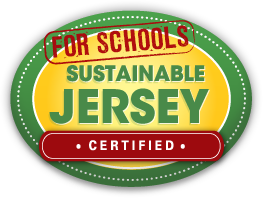 Just Released! Remote Digital Learning Roadmap
60% of New Jersey school districts participate in our Sustainable Jersey for Schools program. It provides tools, training, technical assistance, and grants to help schools pursue sustainability initiatives and prepare the next generation for the challenges they will face. The Roadmap is a practical guide for school administrators and teachers to help them implement remote learning programs that provide every student with the best education possible.
2020 Census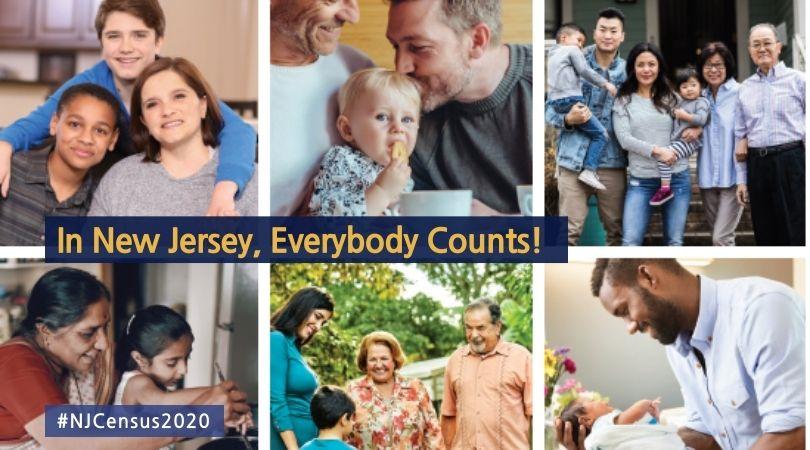 2020 Census Countdown: Ensure a Complete Count for Your Community
The 2020 Census enumeration period will end on September 30 and New Jersey households still need to be counted. Even a small under-count will leave our entire state without fair funding and political representation. At stake for New Jersey: more than $45 billion a year in federal funding and 12 Congressional seats. View resources to help ensure a complete count for your community.