Participating Municipalities & Approved Actions
Sustainable Jersey Municipal Certification Program
82% of municipalities are participating and 91% of NJ's population lives in these communities
SJ For Schools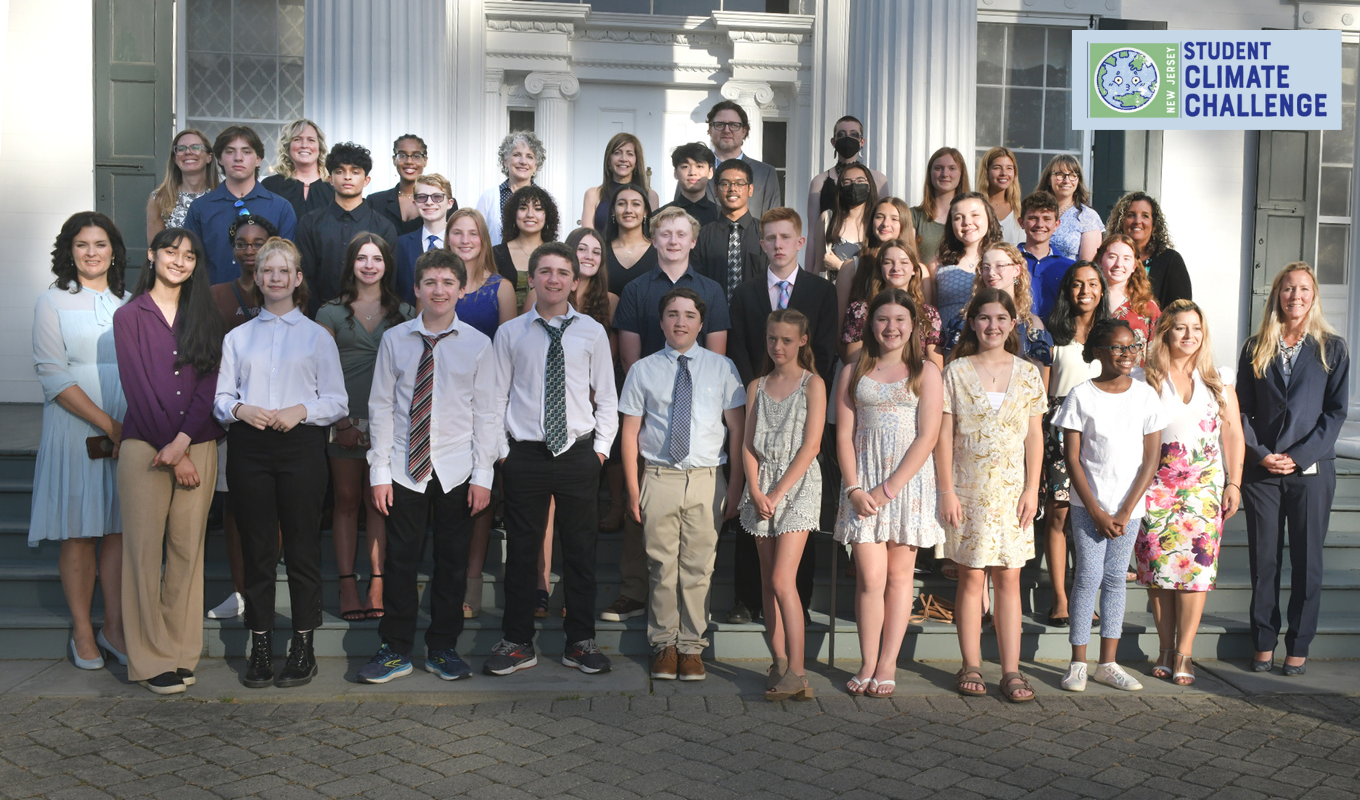 Student Climate Challenge Award Winners
The New Jersey Student Climate Challenge award winners were recognized on June 8, 2022 at an awards ceremony hosted by the Drumthwacket Foundation with New Jersey First Lady Tammy Murphy. Student teams, from high schools and middle schools across New Jersey, were tasked with developing and executing a school or community-based climate action project and creating a digital story or video to highlight their accomplishments. The Climate Challenge is made possible through the generous support of Atlantic City Electric and its parent company Exelon.
Newsletter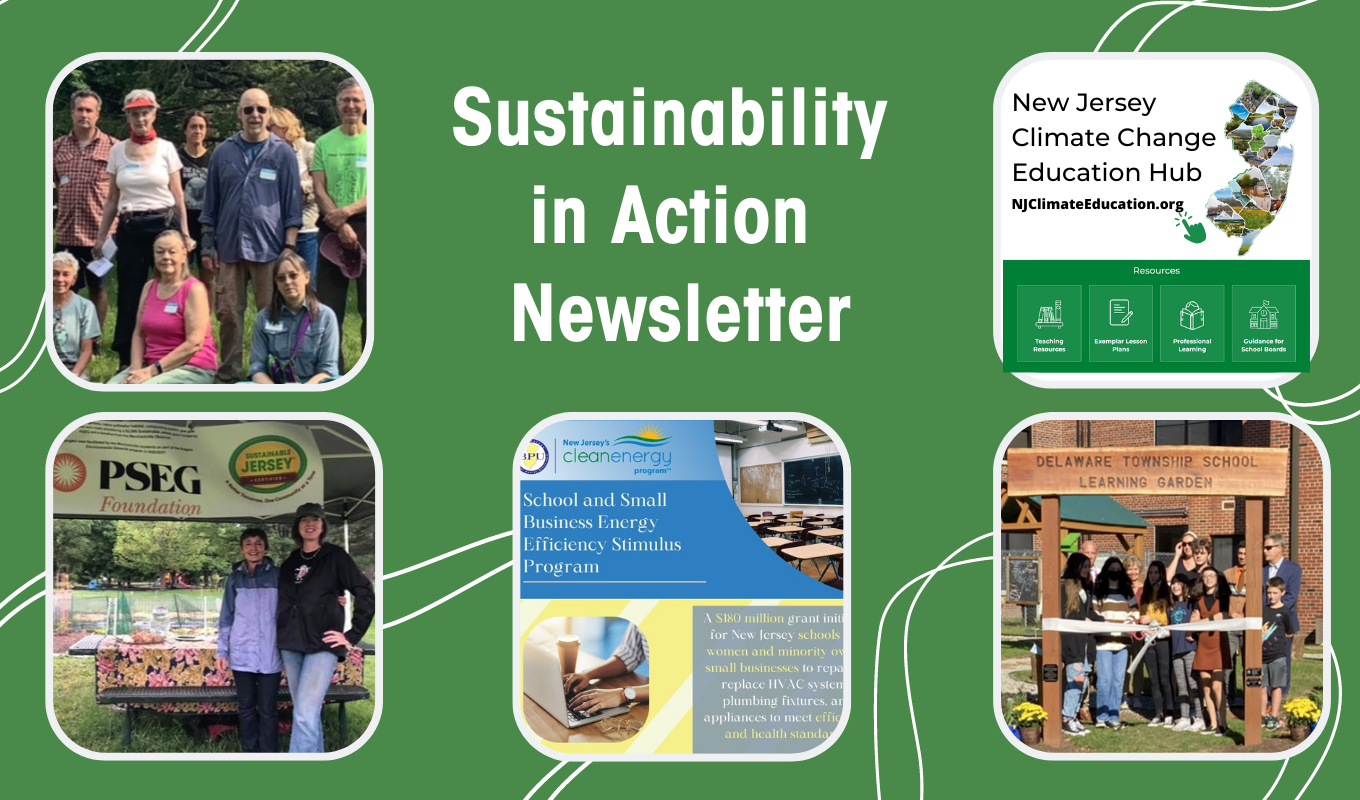 Five Sustainability Success Stories
The Summer 2022 edition of the Sustainable Jersey Newsletter highlights an Invasive Species Strike Team, gardens and food security, the New Jersey Climate Change Education Hub, a middle school learning garden, and grants to improve air quality and energy performance in women- and minority-owned small businesses.