Participating Municipalities & Approved Actions
Sustainable Jersey Municipal Certification Program
81% of municipalities are participating and 89% of NJ's population lives in these communities
SJ For Schools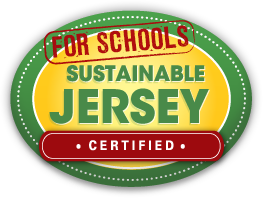 Sustainable Jersey for Schools Announces 115 Certified Schools in 2021
Of the 115 public schools that achieved 2021 Sustainable Jersey for Schools certification, 32 received the more challenging silver-level certification, and 21 of those schools were first-time silver certified. This cycle marks a milestone for the largest increase in the number of schools certified at the silver-level in an application cycle since the program began in 2015. To see all participating and certified schools and school districts, visit the Participating Districts and Schools map on www.sustainablejerseyschools.com.
FAQ Promo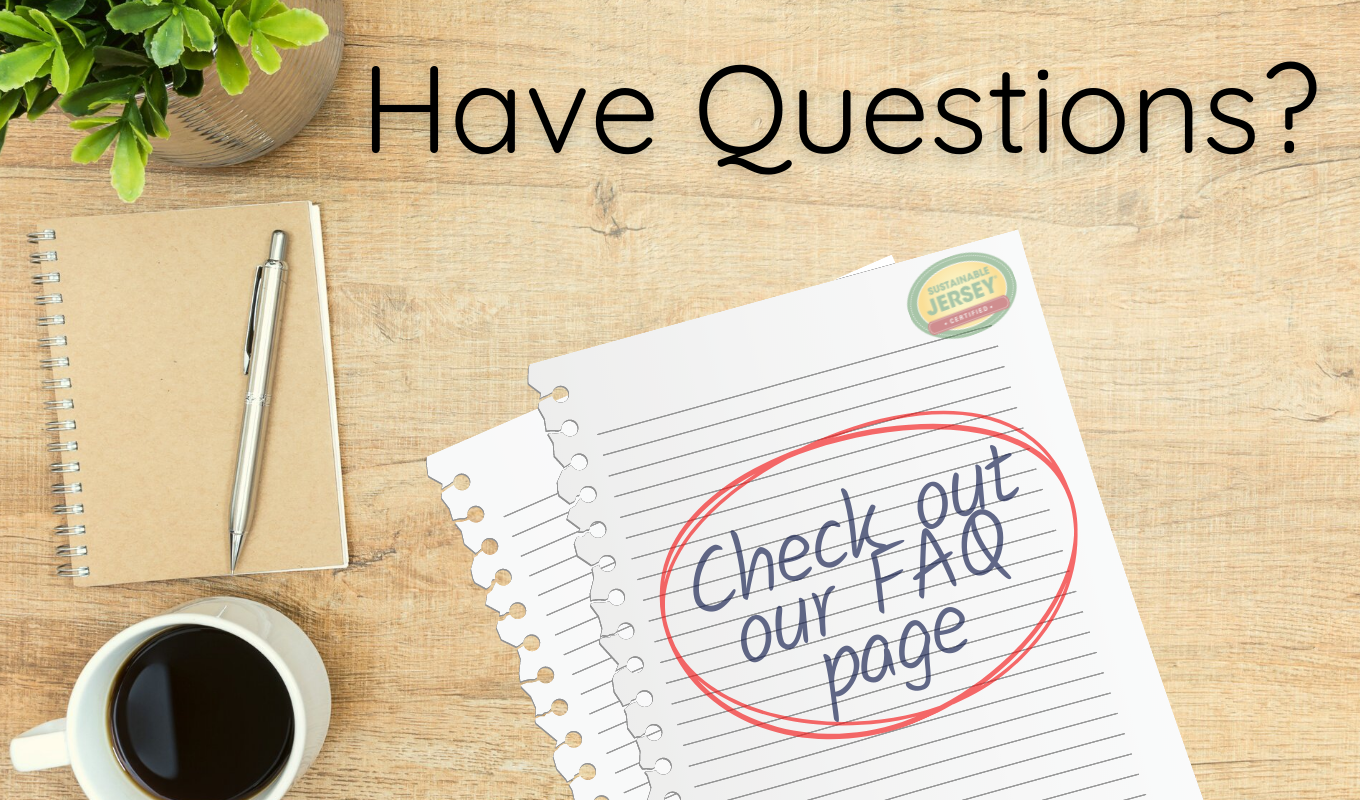 View the Frequently Asked Questions Page for General Program Information
Are you just getting started and working on registration? Or are you working on applying for certification? Or maybe you are considering applying for a Sustainable Jersey grant? Check out our Frequently Asked Questions page for answers to general questions about these topics.