Green Team Promotion
---
There are a variety of strategies to promote green teams, not only to share the wonderful work that has been done, but also to help recruit new members. Below are tools and resources to assist with green team promotion.
Sustainable Jersey Registered Logo
---
Once a municipality is registered with Sustainable Jersey they have access and the ability to use the Sustainable Jersey registered logo. The logo should be used in accordance with Sustainable Jersey logo guidelines.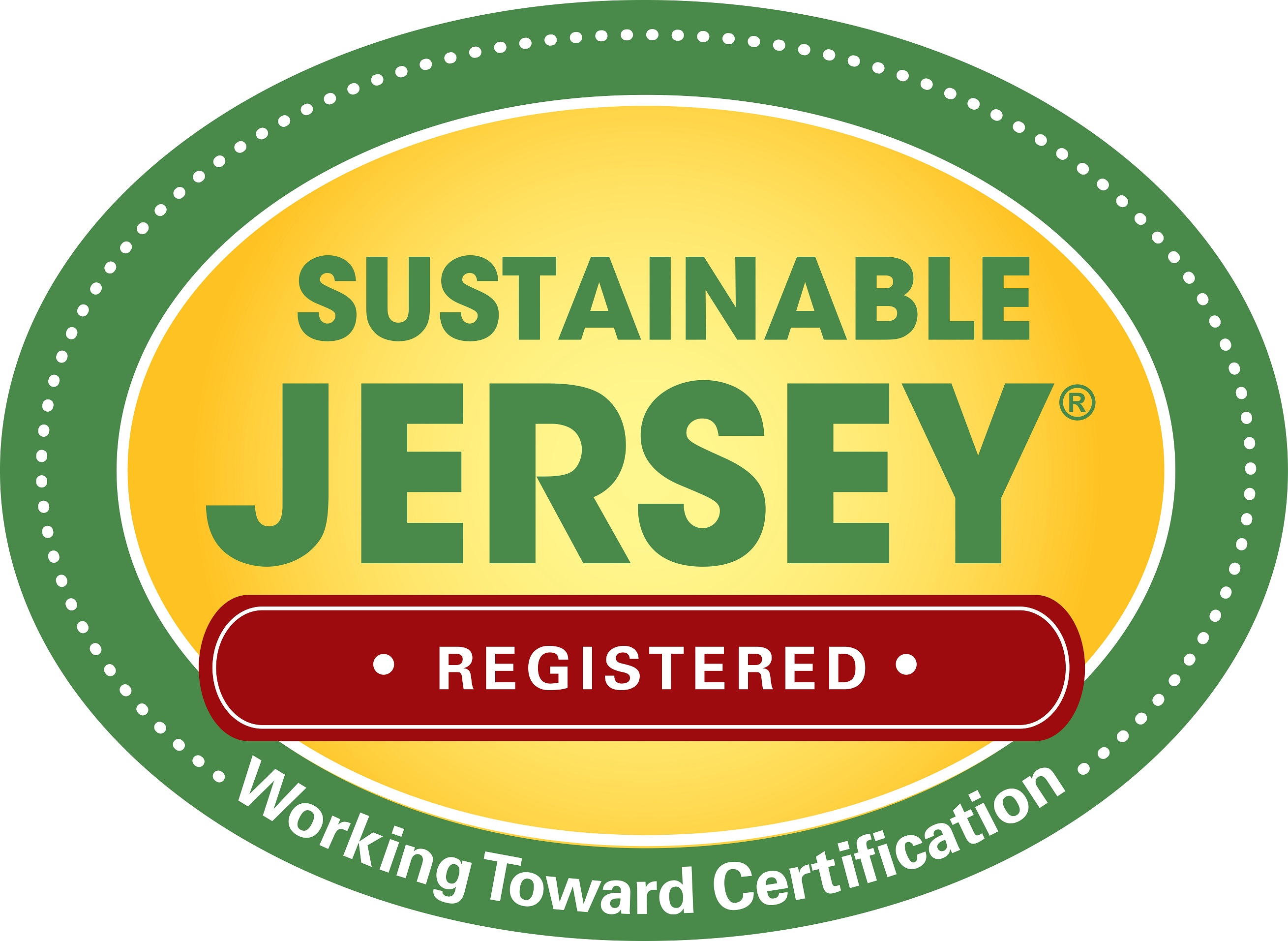 Sustainable Jersey Certified Logo
---
Each certified municipality receives a customized certified logo that includes its name. Logos are customized for bronze and silver certification.
The logo is emailed to all green team members with access to the town's certification application at the time the municipality is certified. To gain access to your certified logo, email info@sustainablejersey.com.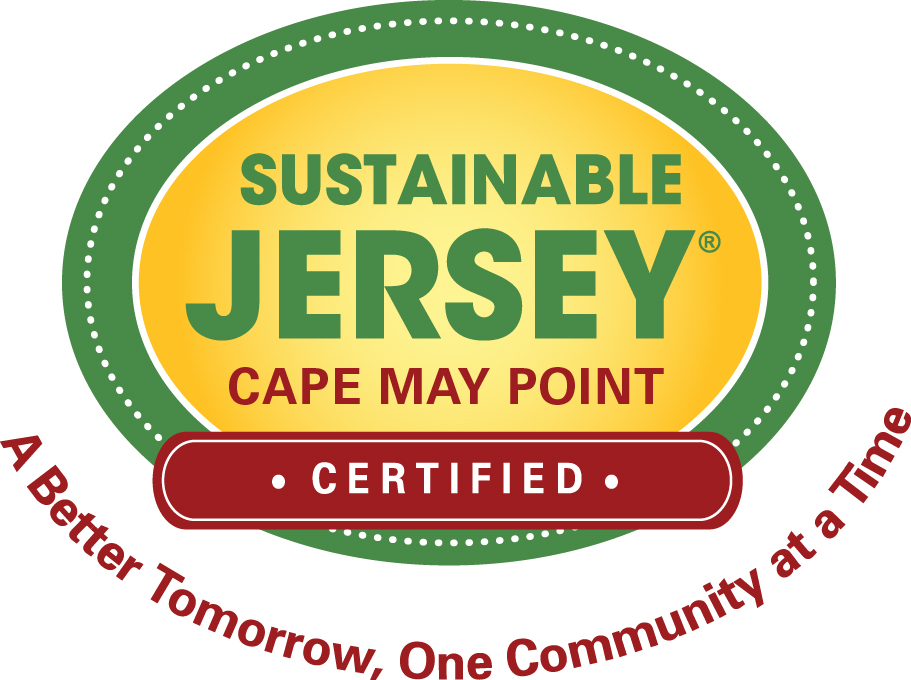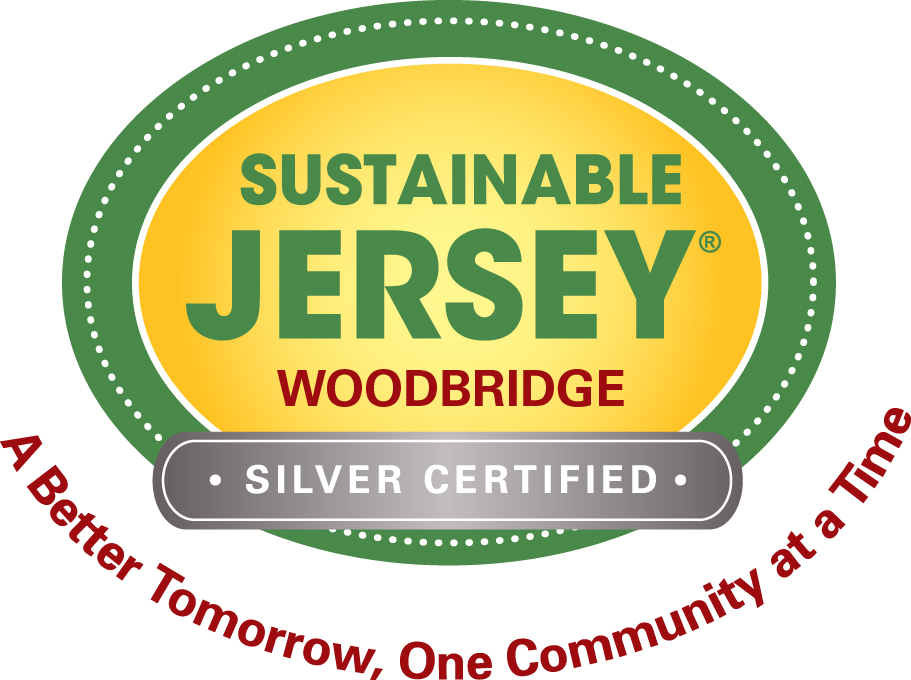 Sustainable Jersey Logo Guidelines
---
All Sustainable Jersey logos should be used in accordance with branding guidelines. The Sustainable Jersey Logo Guidelines document provides information about suggested uses for logos, types and formats, manipulation, sizing, and colors. Please carefully review this document before adding a Sustainable Jersey logo to your materials.
Social Media Promotion
---
Social media is one of the most effective tools green teams can use to engage the community in its efforts and tell a compelling story. The individual actions may have promotional tips in the What to do and how to do it, and/or the Resources section.
Green Team "Swag"
---
To help promote and create awareness, green teams have developed unique promotional materials to assist in raising awareness about their work. Below are some examples of green team swag/promotional materials.
Business cards
Cinch sacks/reusable bags/earth-friendly jute tote with town logo
Coloring books about recycling
Hats
Poster displays
Recycled pens with green team logo
Recycled jar grippers
Table skirt with green team logo
Window cling