Sustainable Business Leadership Award
---
This award recognizes New Jersey companies that demonstrate a significant commitment to the core sustainability principles of people, planet, and prosperity, along with strong support for values that the Sustainable Jersey program advances.
2022 Recipient: Solar Landscape
Asbury Park-based Solar Landscape is making renewable solar energy accessible to more than 11,000 New Jersey residents – most of them low- and moderate- income (LMI) households, making it the nation's largest clean energy portfolio specifically designated for LMI communities. As part of its participation in community solar, the company works with local and national partners to train New Jersey residents in solar installation and educate students about career opportunities in clean energy.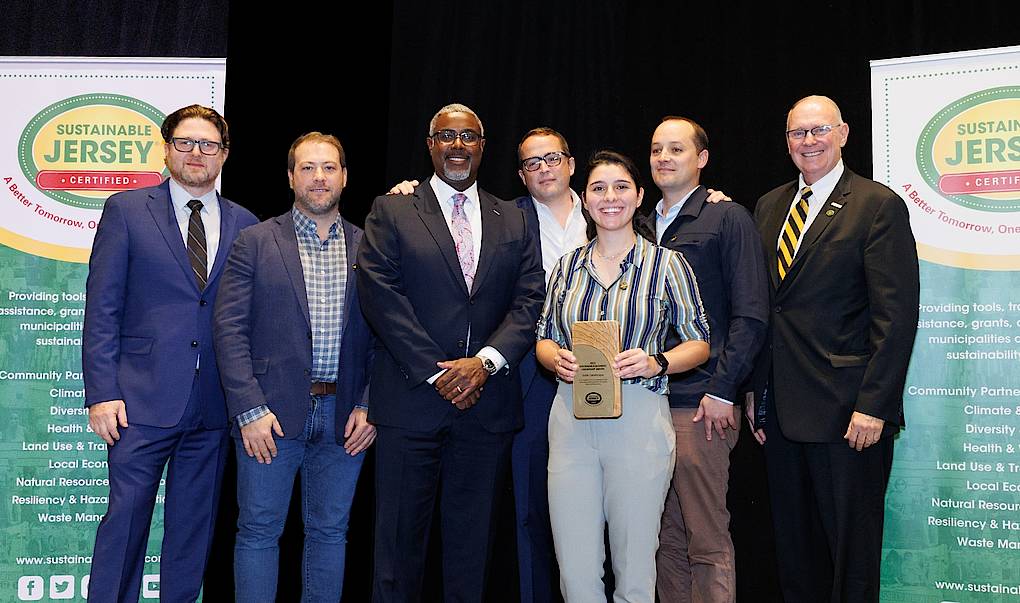 Previous Sustainable Business Leadership Award Recipients
To view all Sustainable Business Leadership Award recipients since 2014, click here.