Mayor Art Ondish Leadership Award
---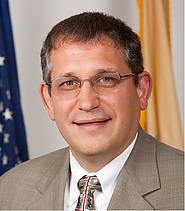 This award is given annually by Sustainable Jersey in memory of Mayor Arthur Ondish of Mount Arlington. He was a true leader and an original member of the visionary mayors who founded the Sustainable Jersey program. He was a key thinker and doer during the growth of the Sustainable Jersey movement. In the early days, he spent countless hours meeting with local officials to promote Sustainable Jersey and was instrumental in the program's acceptance in rural parts of New Jersey.
This award recognizes an outstanding leader of a Sustainable Jersey certified town who has provided ideas, policy support, and the necessary resources for the green team to achieve significant success towards sustainability at the local level.
2019 Recipient: Mayor Victor DeLuca, Maplewood
Victor De Luca has served 20 years in office for Maplewood. Maplewood Township has been certified with Sustainable Jersey since 2009 and has maintained certification at the silv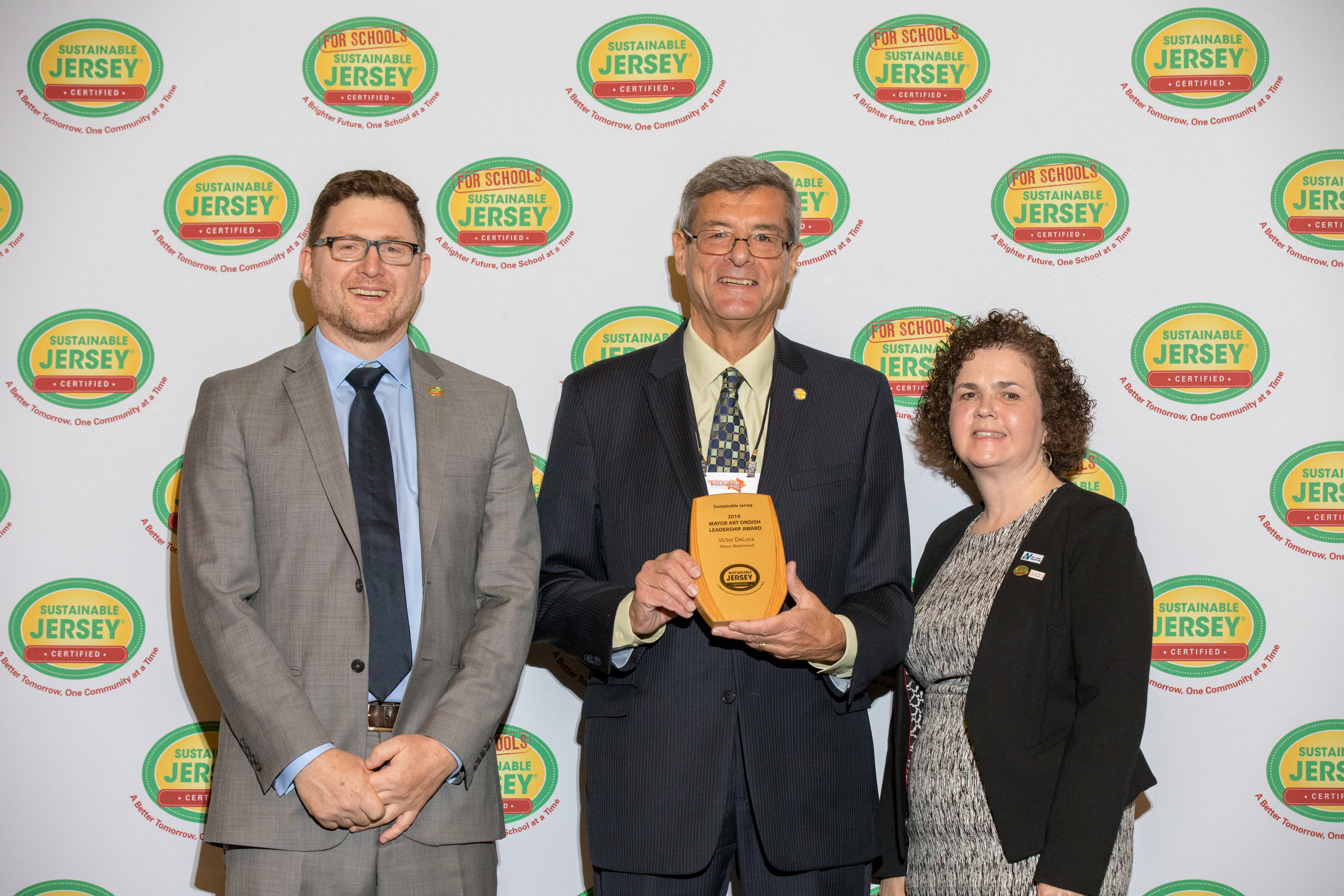 er-level since 2013. Mayor DeLuca serves on the Sustainable Jersey Certifications Standards Committee, which vets all of the Sustainable Jersey actions and program changes, and is one of 12 New Jersey mayors who publicly pledged to collaborate with Sustainable Jersey and make a significant effort to achieve Sustainable Jersey's Gold Star Standard in Energy. He has demonstrated bold leadership to move sustainability forward at the local level. Maplewood signed the Paris Climate Agreement and changed local laws to facilitate the installation of residential solar energy systems. The town set up an electric vehicle charging station for the public and has banned single-use plastic shopping bags. Maplewood is also the lead municipality for the Sustainable Essex Alliance Energy Procurement Cooperative, a multi-municipal cooperative that purchased greener and cheaper electricity and promote energy efficiency for residents.
Previous Mayor Art Ondish Leadership Recipients
To view all Mayor Art Ondish Leadership recipients since 2016, click here.