Participating Municipalities & Approved Actions
Sustainable Jersey Municipal Certification Program
81% of municipalities are participating and 89% of NJ's population lives in these communities
SJ For Schools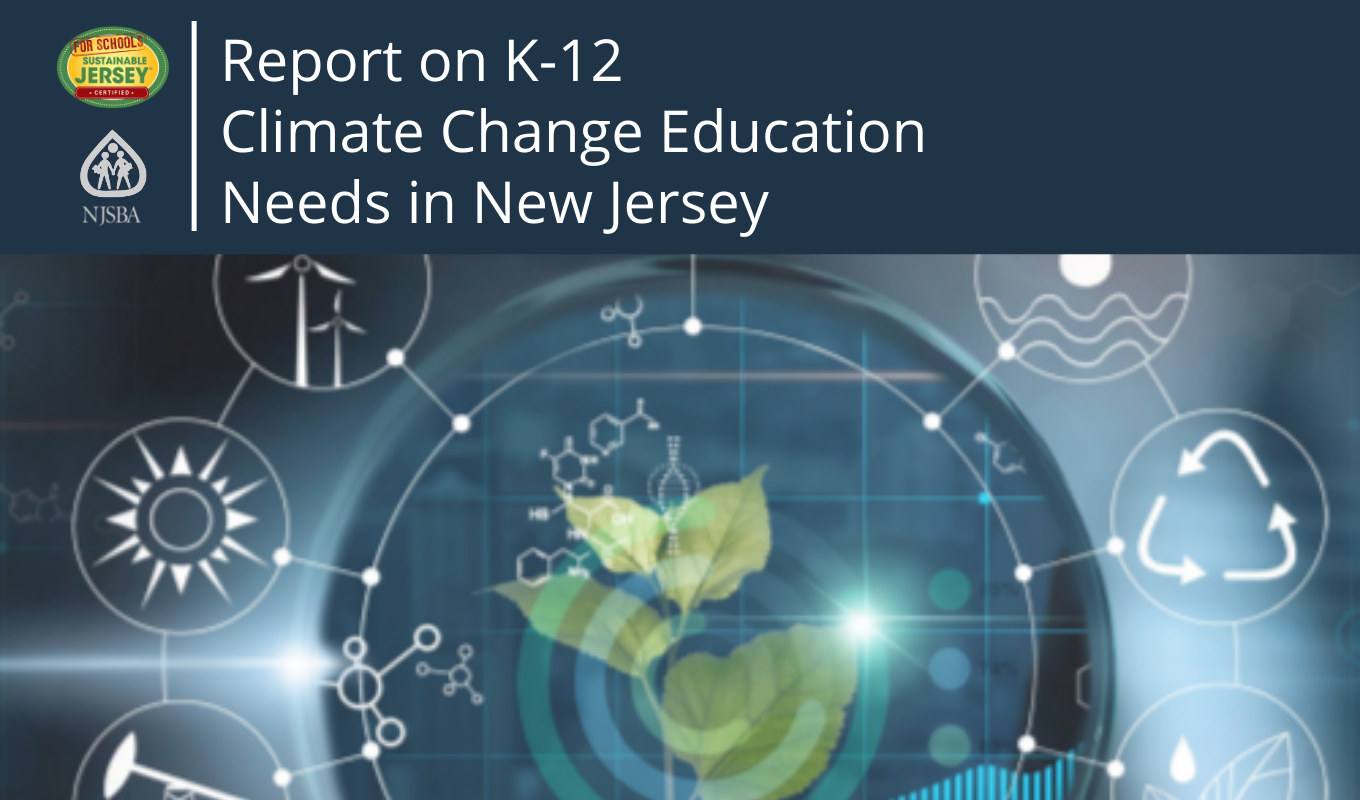 Climate Change Education in New Jersey
In June 2020, New Jersey became the first state in the nation to incorporate climate change education across its K-12 learning standards when the New Jersey State Board of Education updated the New Jersey Student Learning Standards. This report is a key resource for the school community to successfully navigate the new learning standards.
Newsletter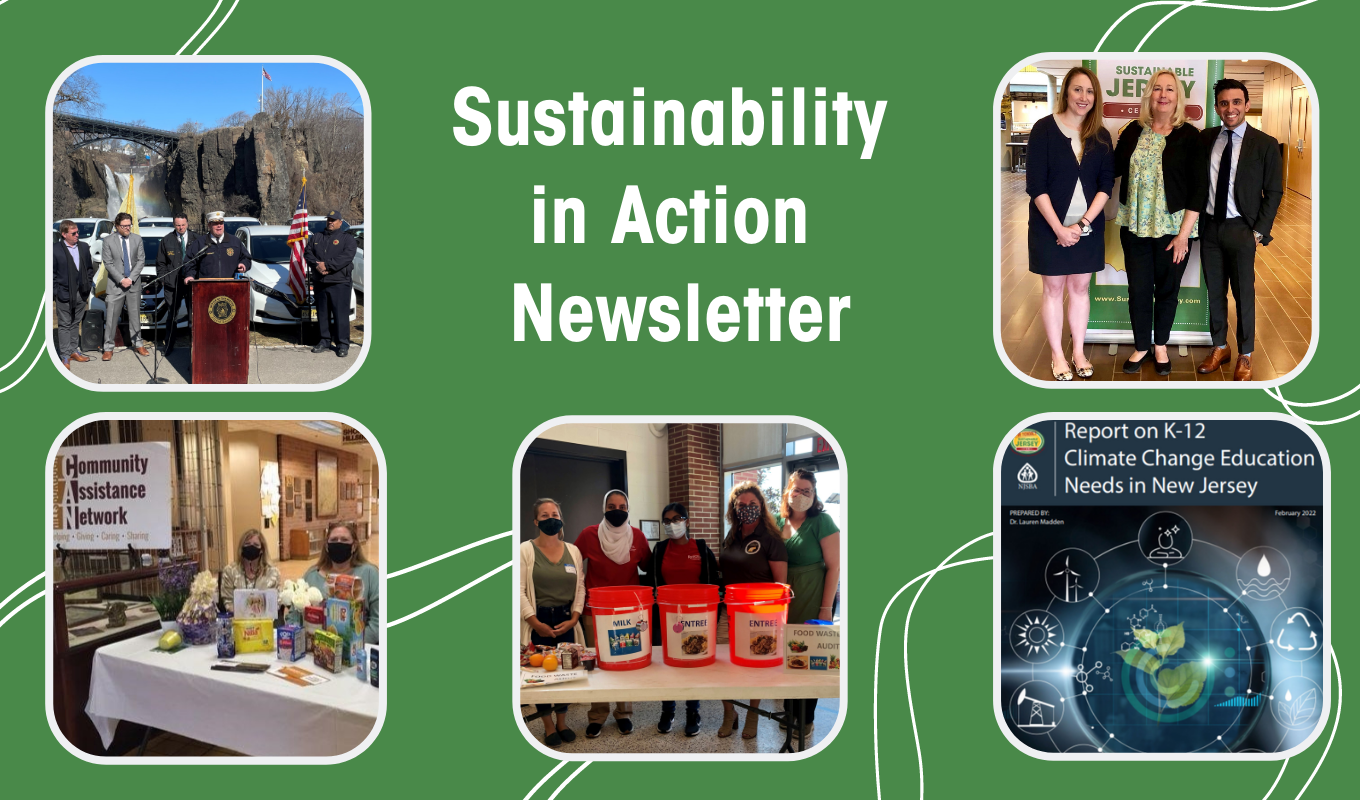 Five Sustainability Success Stories
The Winter 2022 edition of the Sustainable Jersey Newsletter highlights an Environmental Resource Inventory, a Community Assistance Network program, the Sustainable and Scalable Food Waste Solutions for Schools project, a climate change education report, and a project to advance the electrification of a municipal fleet.