Connect with a Green Team or
Regional Hub
---
Do you have a passion for sustainability and your community? Green teams are an integral part of the Sustainable Jersey program, leveraging the skills and expertise of team members to develop plans, implement programs, and assist with educational opportunities that support the creation of a sustainable community. If you are interested in learning more about your town's green team, contact the primary contact, found on the Participating Communities map. Use the List View feature of the map to identify the town and click View Profile to view the primary contact information.
Regional Hubs
---
Sustainable Jersey is committed to helping green teams build capacity through training, best practices resources and networking. In keeping towns connected to each other, green teams gain the opportunity to learn what has been successful elsewhere in the state and partner on projects with neighboring towns and schools in order to boost limited resources.
Benefits to Hub Participants
While each hub is structured differently and focuses on topics specific to the needs of its region's green teams, the opportunities that are provided to participate are the same:
Peer mentoring
Regular hub events which bring expert speakers, training on issues, updates on Sustainable Jersey municipal and school program actions, and opportunities to socialize and network with other sustainability-minded people in your region
Project collaboration which helps build green team capacity and have a greater impact
Online communication platform to foster sharing and collaboration between events
Technical assistance and administration support by Sustainable Jersey and Sustainable Jersey for Schools staff and partners
Hub Locations
Regional Hubs have formed across New Jersey and are comprised of municipal and school green team and environmental commission members, municipal and county representatives, and business, community and nonprofit leaders.
Active Sustainable Jersey Regional Hubs
Atlantic-Cape May Counties Hub
Sustainable Bergen County Hub
Sustainability Essex Alliance
Hunterdon Sustainability Team
Mercer County Sustainability Coalition
Monmouth County Hub
Ocean County Sustainability Hub
Somerset Green Leadership Hub
Tri-County Sustainability Alliance (Camden, Burlington, Gloucester)
Union County Hub
Questions or want to start a hub? Contact Lauren Skowronski at 609-771-3129 or skowronl@tcnj.edu.
Hub Spotlights
---
What do Regional Hubs do? Download the Regional Hub overview presentation to learn more!
Atlantic-Cape May Hub
Three towns within the hub, called the Downbeach Green Team (Margate, Ventnor, and Longport), are collaborating on a single-use plastics reduction campaign, complete with the adoption of a SUP bag fee and ban ordinances, educational programming, catchy marketing materials, portable water bottle refilling stations and more. Their collaborative efforts have set the stage for a state-wide movement on the issue.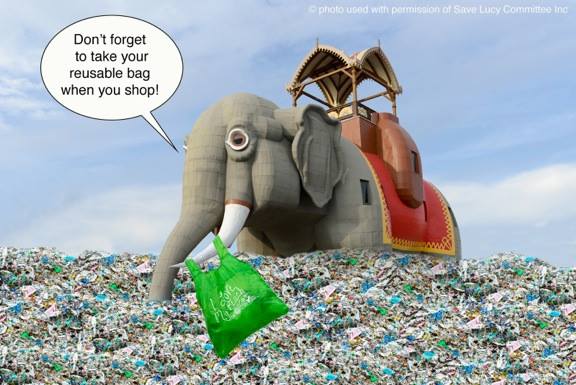 Sustainable Bergen Hub
In the summer of 2018, eight towns joined forces on the Bergen Styrofoam Free initiative, which entails multiple Styrofoam collection drives to recycle EPS (packing material), public education, Styrofoam Free Business Awards, and policy changes to ban XPS (food containers, etc.) in schools and parks across the country.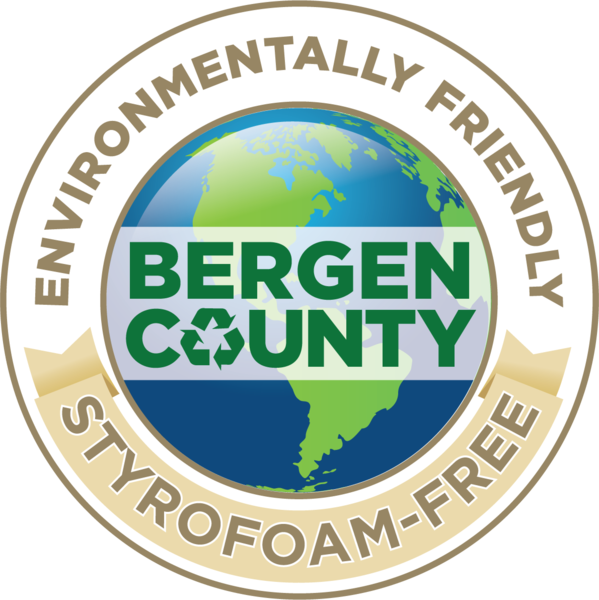 Essex County Hub
Maplewood, Millburn, South Orange and Irvington launched the Essex Community Energy awareness campaign to education residents on how to save money and energy and reduce carbon footprints, the benefits to home energy audits, while connecting them to several special programs aimed at using energy more efficiently in homes.