2021 New Jersey Sustainability Summit
---
This year's Summit will include one full week of virtual educational sessions, social "happy hours", short expert talks, coaching sessions, and fun activities for municipalities and schools. Participants will have an opportunity to connect with energy and green product vendors, and municipal professional service providers (e.g. planners, attorneys, engineers) during our new Green Biz sessions.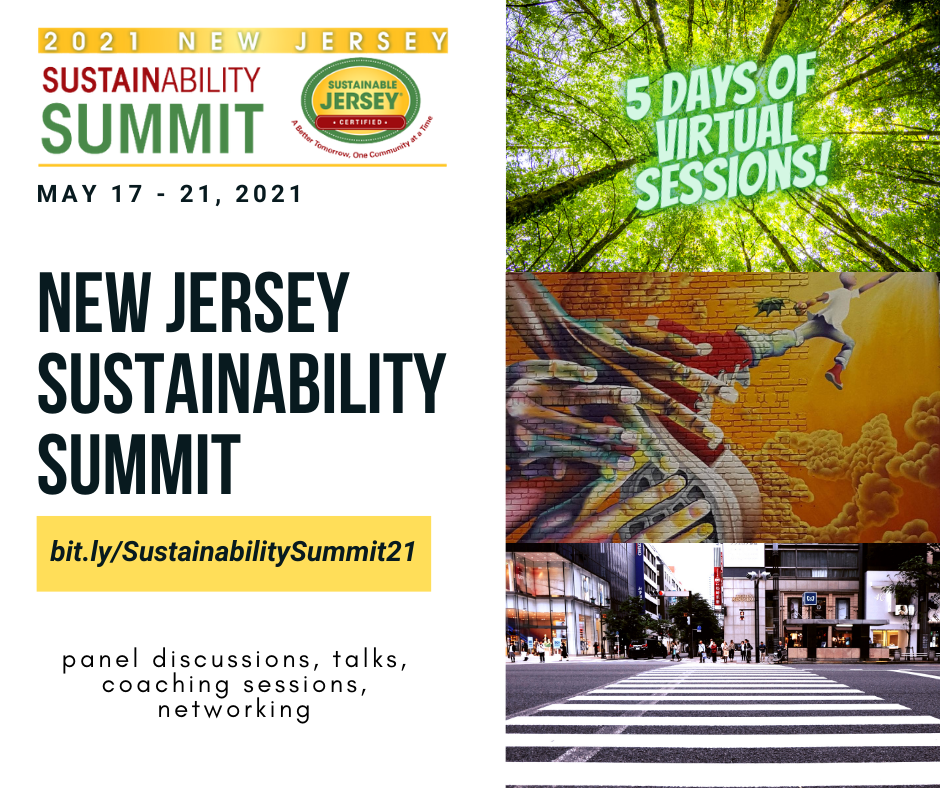 Sessions, Talks, and Happy Hour Schedule & Presentations
---
All 22 free NJ Sustainability Summit events are listed chronologically below. To view full descriptions of each event, click here.
Monday, May 17
Look at Where We Are and the Road Ahead, 1:00pm - 2:00pm
Get the Lead Out!, 2:30pm - 3:45pm
Green Team Mixer, 4:00pm - 5:00pm
Sustainability Champions Showcase, 7:00pm - 8:15pm
Tuesday, May 18
Education for Climate Change: A Nonpartisan Primer, 10:00am - 11:15am
Challenging Implicit Bias: Exploring the Way Forward, 11:30am - 1:00pm
Enhance Community Water Resources Through Water Gold, 1:00pm - 1:45pm
Green Biz Speed Networking: Energy, 3:00pm - 4:00pm
Trivia Night, 7:30pm - 9:00pm
Wednesday, May 19
Green Biz Speed Networking: Green Products & Services, 11:30am -12:30pm
Building a Sustainable Workplace Culture, 1:00pm - 2:15pm
The Complete & Green Streets Doctor is "in", 2:30pm - 3:30pm
Climate Interpreter: Best Practices for Talking about Climate Change, 3:30pm - 4:15pm
Idea-Generating Happy Hour, 4:30pm - 5:30pm
Sustainable Jersey Tag Teams, 7:00pm - 8:15pm
Thursday, May 20
Join the EVolution!, 10:00am - 11:15am
Show Me the Data!, 12:00pm - 12:45pm
Want a Healthier Community? Go for the Gold!, 1:00pm - 2:15pm
Sustainable Movie Night: Kiss the Ground, 7:30pm - 9:00pm
Friday, May 21
Sustainable Jersey for Schools Goes Digital, 10:00am - 11:15am
Reducing the Energy Burden: Energy Efficiency and Renewable for All, 11:30am - 12:45pm
Green Biz Speed Networking: Professional Services, 1:30pm - 2:30pm
Summit Sponsors
Underwriters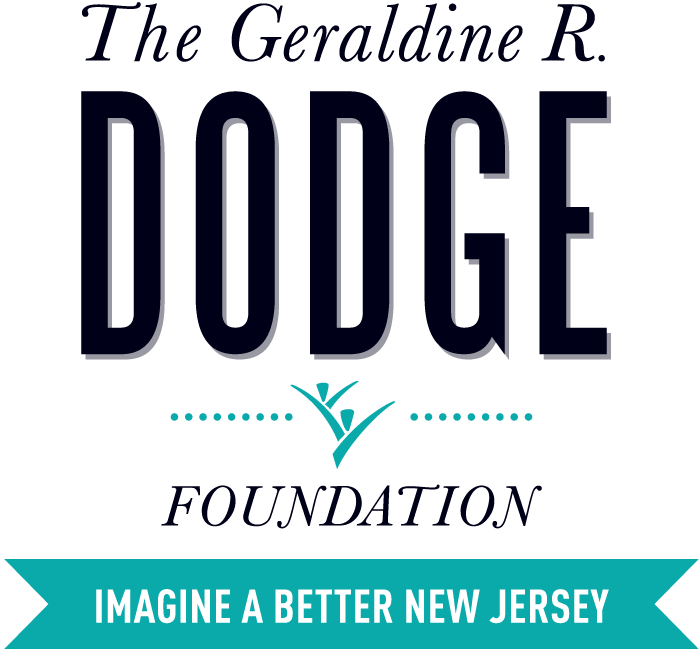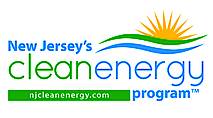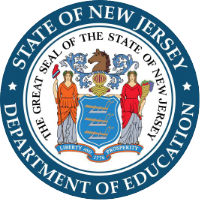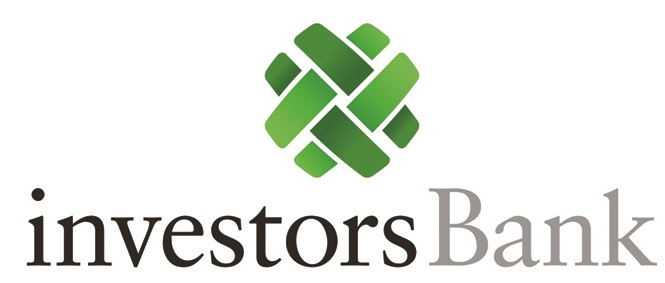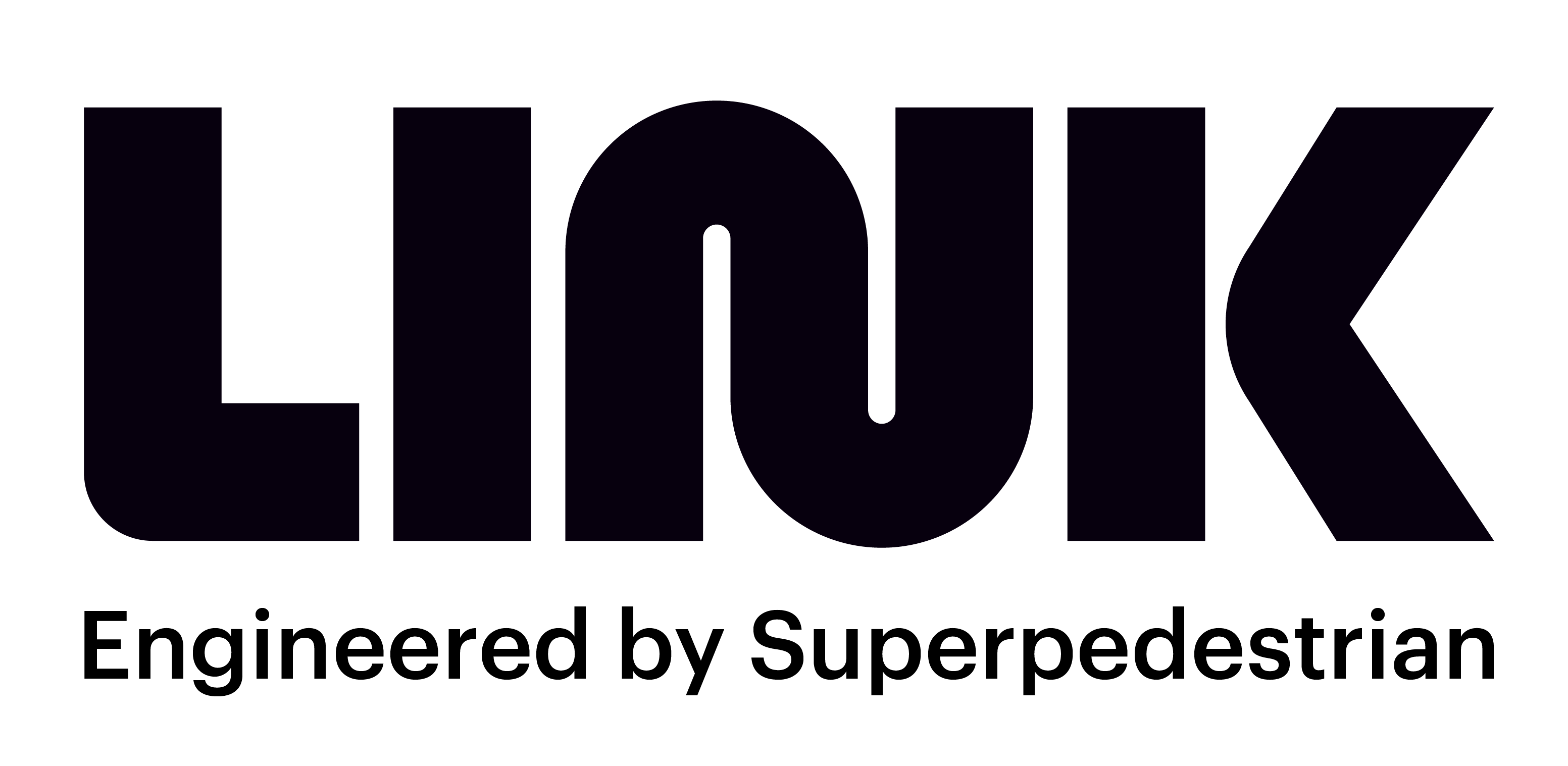 Summit Sponsor and Green Biz vendor session opportunities are available. Contact our Development Director, Joe Grillo, for more information on exclusive sponsorship opportunities and benefits at grillog@tcnj.edu or 609-771-2831.