Applicants are strongly encouraged, but not required, to use select partner vendors to help ensure cost effective budgets.
Native Plantings
The Nature Conservancy has partnered with Pinelands Nursey to reserve eligible native tree and shrub species that will be available to program participants. This reserve list is available online here and provided in Appendix 3 of the Application Information Packet.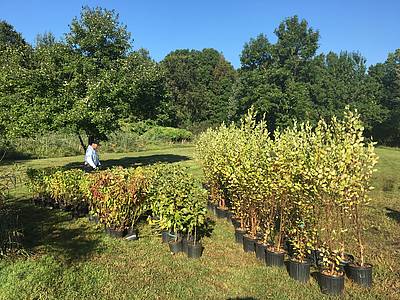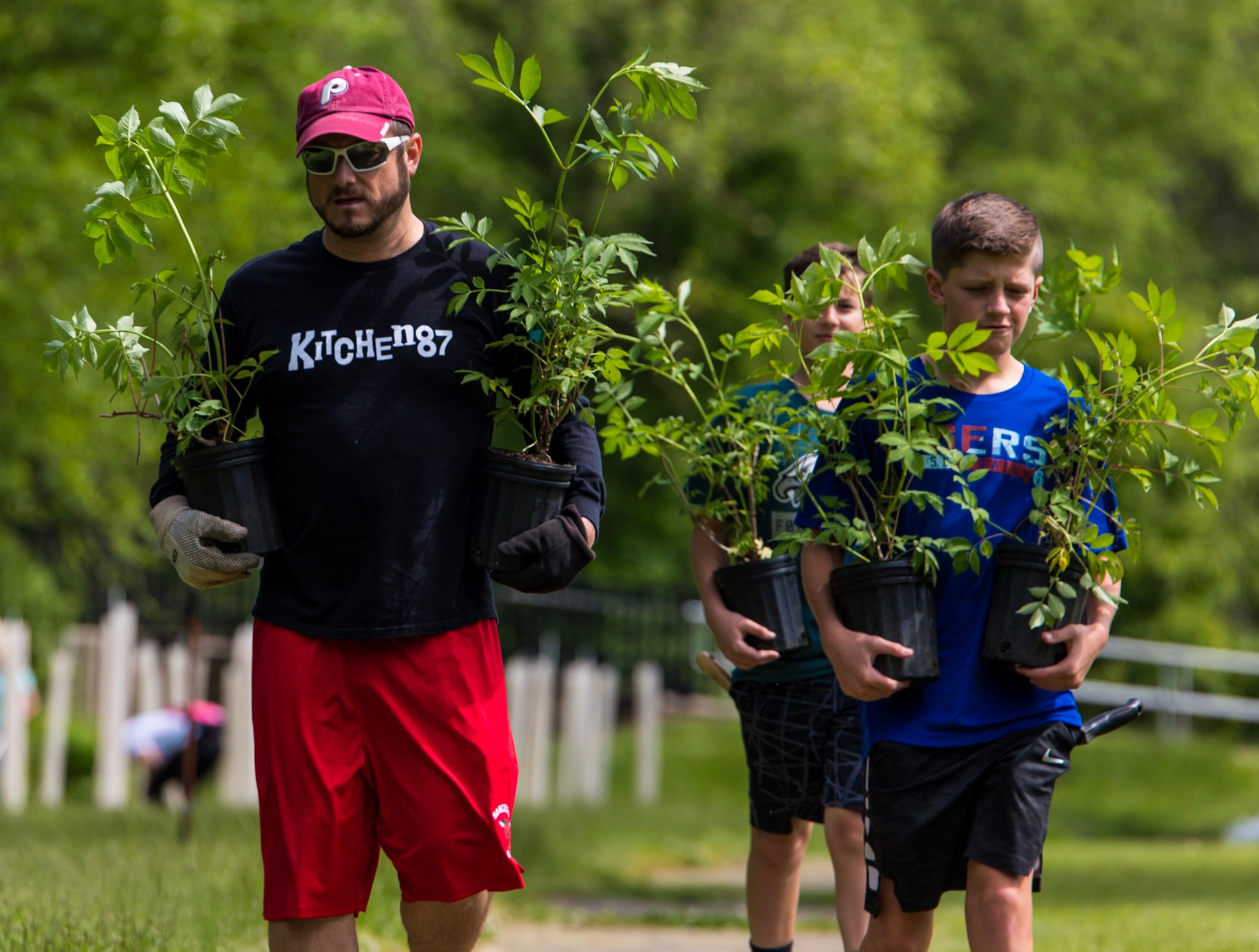 Tubes and Stakes
Instructions on how to install tree tubes and PVC stakes are available here and in Appendix 4 of the Application Information Packet. Plantra has agreed to extend a discounted rate of approximately $5.50 per tree tube and stake combination. Details on how to access the special pricing will be provided to selected participants in their award letter.